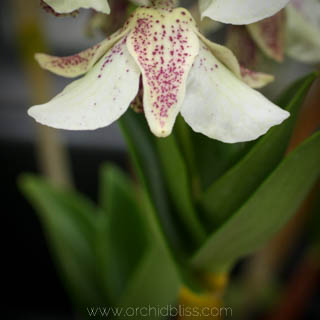 While learning about orchids are you coming across strange words like monopodial and sympodial? Then this article is for you. I don't want there to be any confusion when it comes to orchid care and  hope you find this glossary helpful.
Orchid Anatomy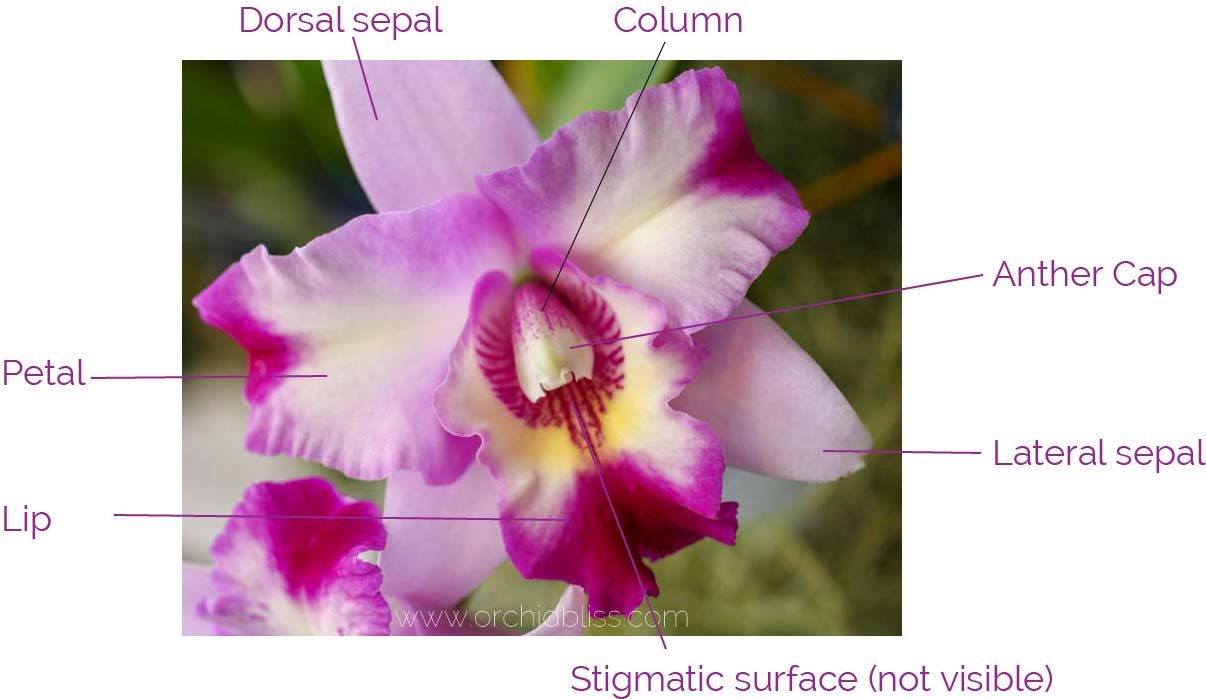 The orchid has three sepals, one dorsal sepal at the top and two lateral sepals one on each side. Three petals, one on each side and the lower lip, also called the labellum. The column and anther cap are the reproductive area of the flower.
Orchid Terminology
Aerial Roots
Bilateral Symmetry
Have you ever felt like your orchid was looking at you? Perhaps it's because they look like us–well, sort of. Our faces, and orchid flowers, are both bilaterally symmetrical. This means that if you divide our face, and and orchid's face, in half, from top to bottom, one side would mirror the other. Most other flowers have radial symmetry, the faces of these flowers can be sliced in any direction and still mirror each other.
Bud Blast
Inflorescence
Keiki
Kokedama
Monopodial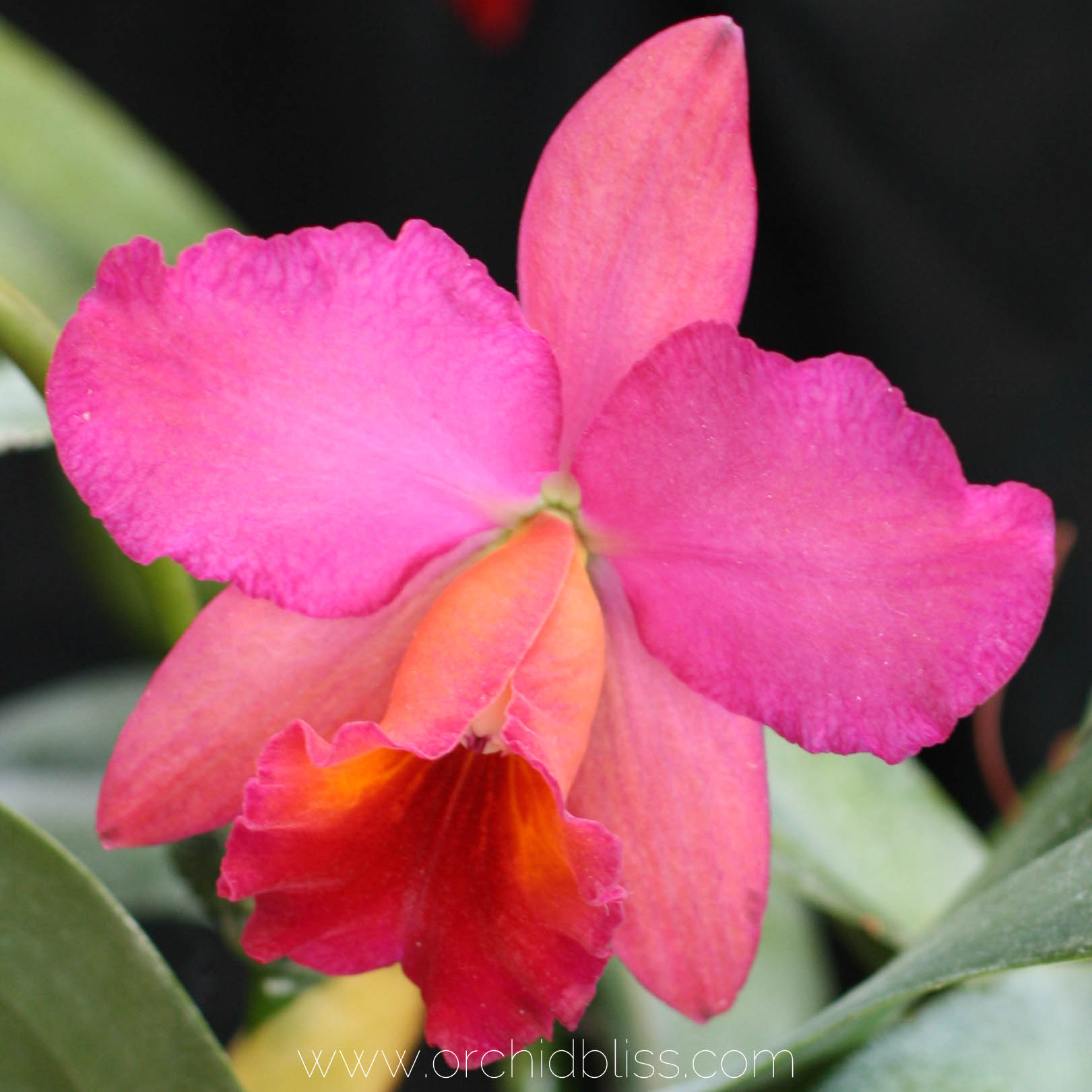 Knowing this will help you better water and pot your orchids.
Read
Sheath
Sympodial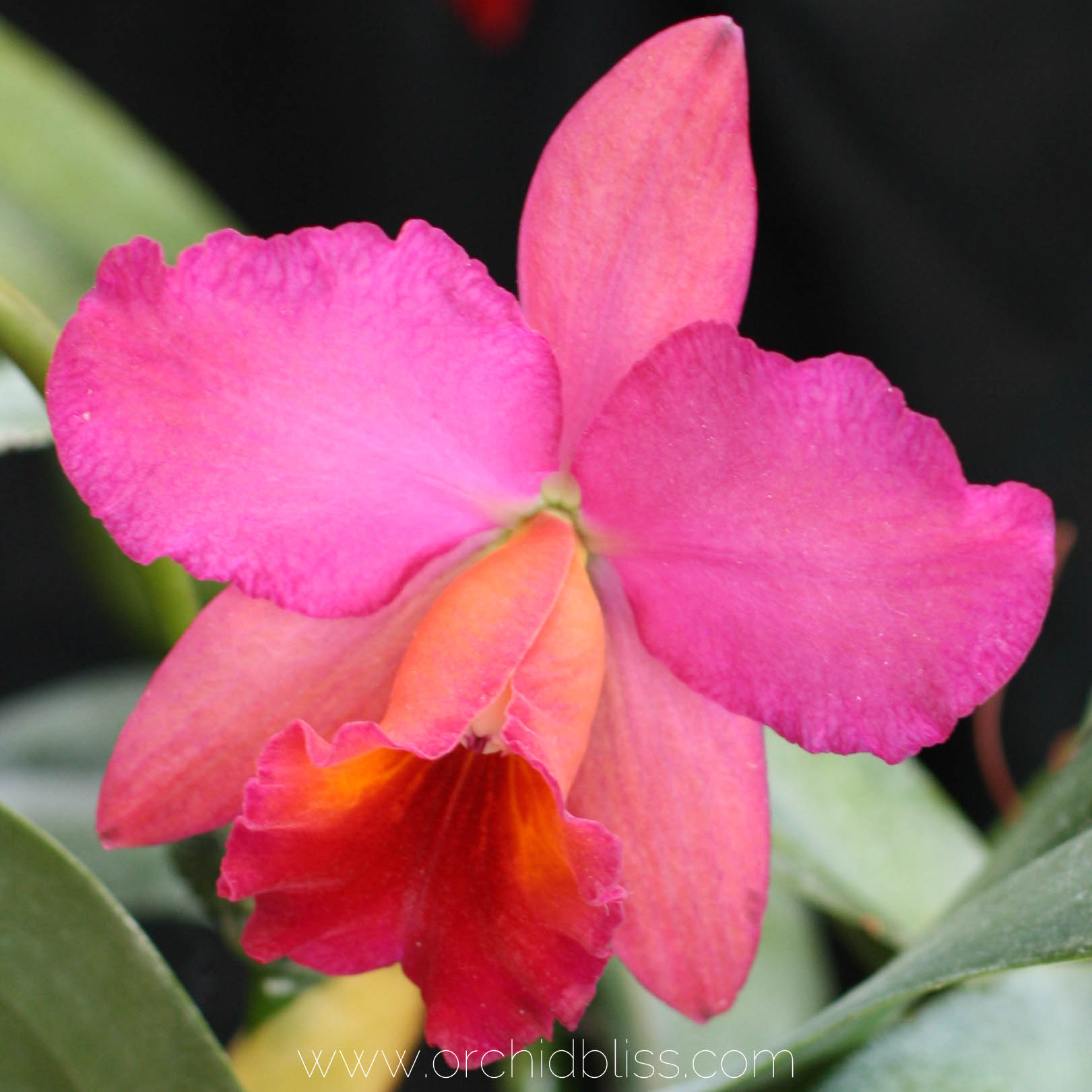 Knowing this will help you better water and pot your orchids.
Read
Velamen
I'm Here to Help
If you ever come across an unfamiliar word or phrase when learning more about caring for orchids, don't hesitate to leave a comment below or email me at [email protected] This glossary is a work in progress.